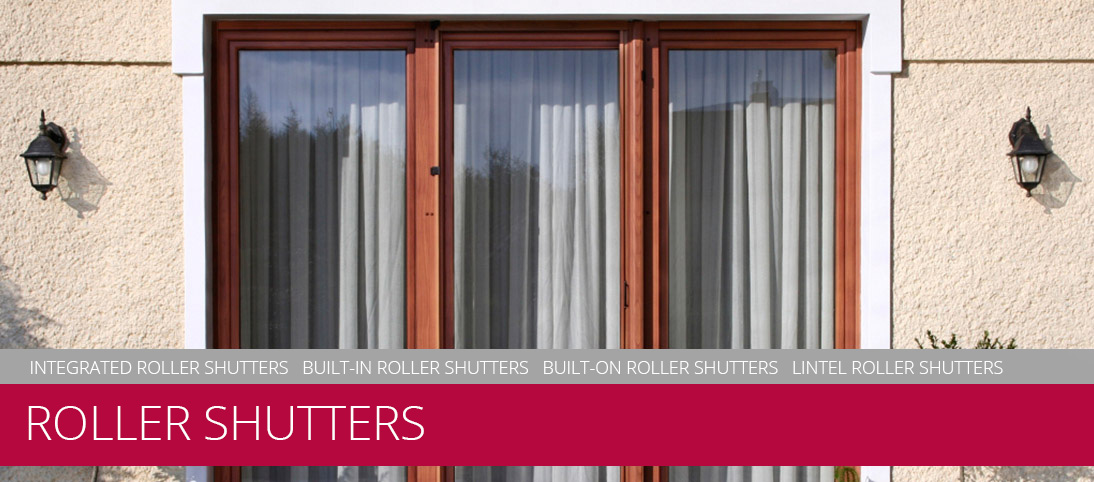 Roller shutters offered by Bertrand company are an ideal complement to the standard range of products. Taking care of comprehensive customer service we have roller shutter systems in wide choice of both PVC and aluminium technologies which are really advantageous. Roller shutter application enhances, among other things, the window structure thermal insulating characteristic.
Mosquito screens integrated into the roller shutter system (or installed afterwards) provide an excellent protection against insects. On windy days they are an effective protection against wind.
Roller extrusions may open both from the bottom or inwards, which facilitates the usage comfort. Easy operation is effected by drive systems (belt, crank or motor) which in most cases can be installed as a complement at any time.
Aesthetics of roller shutters is influenced by a wide variety of colours available (from body colours to woodgrain finish). Another doubtless advantage of extrusions with inspection flap in the bottom is the possibility of plastering them from both sides (outside and inside) which hides them completely and this – in turn – enhances the construction aesthetics.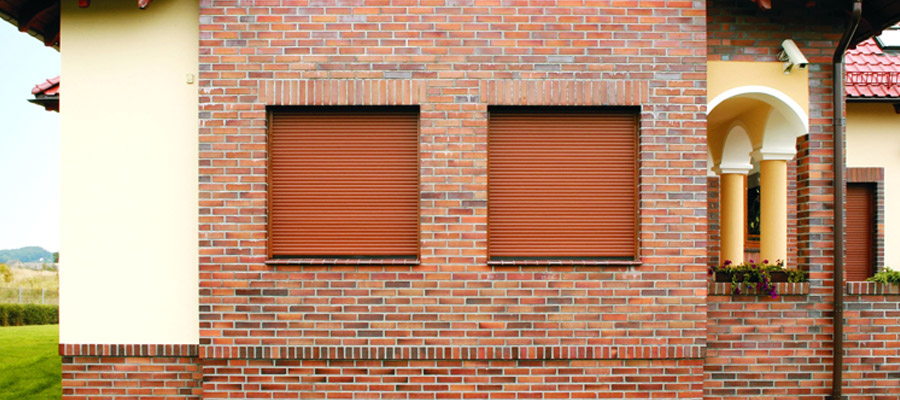 INTEGRATED ROLLER SHUTTERS
Integrated roller shutters are designed mainly for the installation in newly built houses. Extrusions are fitted in the window opening directly on the windows.
BUILT-ON ROLLERS
Built-on roller shutters are arranged in aluminium extrusions to be fitted on the already existing houses.
BUILT-IN ROLLER SHUTTERS
Built-in roller shutter system is mainly intended for newly constructed houses, but also for existing ones. These shutters are integral to the houses by their incorporation in the façade.
LINTEL ROLLER SHUTTERS
Lintel roller shutters are applied in newly built houses. They are designed to be fixed to PVC, timber or aluminium window frame.
The extrusion may be plastered on both sides to make it invisible.