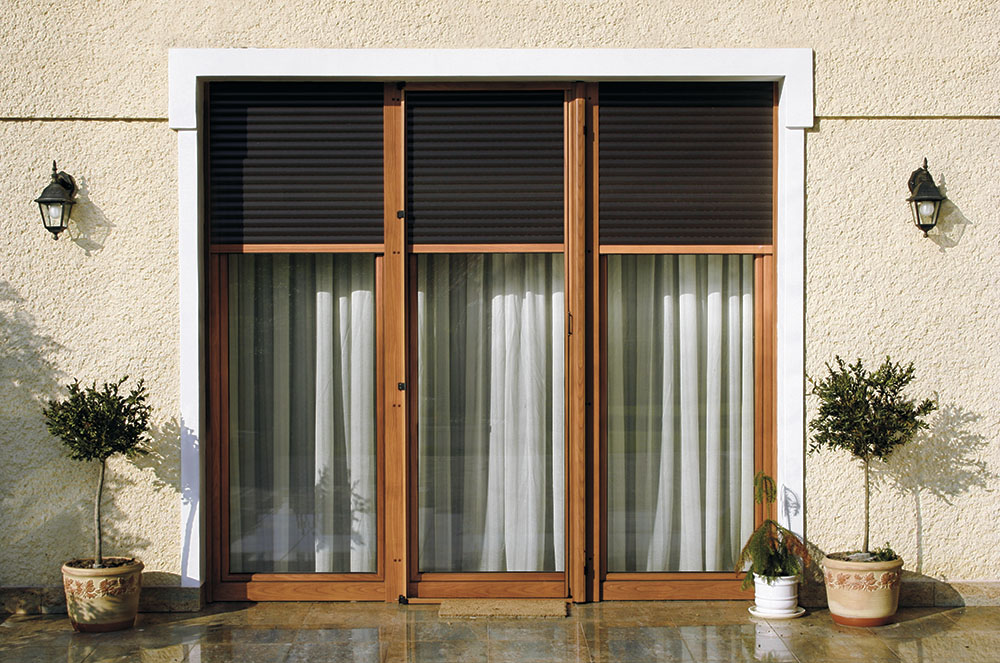 Lintel Roller Shutters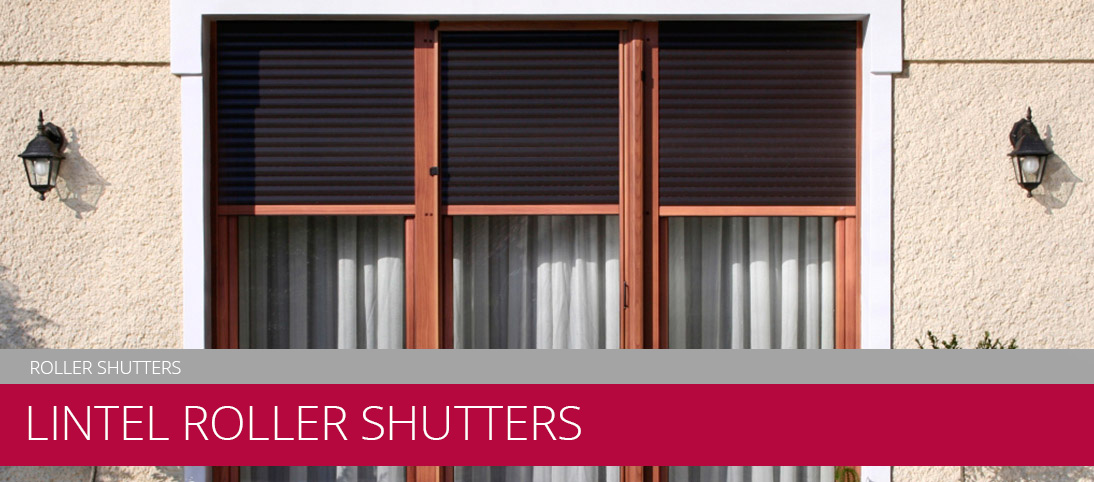 TOP PSI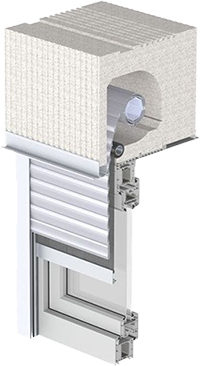 TOP PSI is an outstanding proposal for its quality. It is designed to be plastered on both sides. High quality lintel extrusion is made of polystyrene and is available in three sizes. It has an inspection opening on the internal side. TOP PSI system is available with the roller shutter shell and the external or façade shutter. In TOP PSI system, you may receive insect-proof extrusions on request.
Copyright © 2013
Bertrand Okna i Drzwi
. All Rights Reserved. Designed by
Templaza.com
. Joomla! is Free Software released under the GNU General Public License.