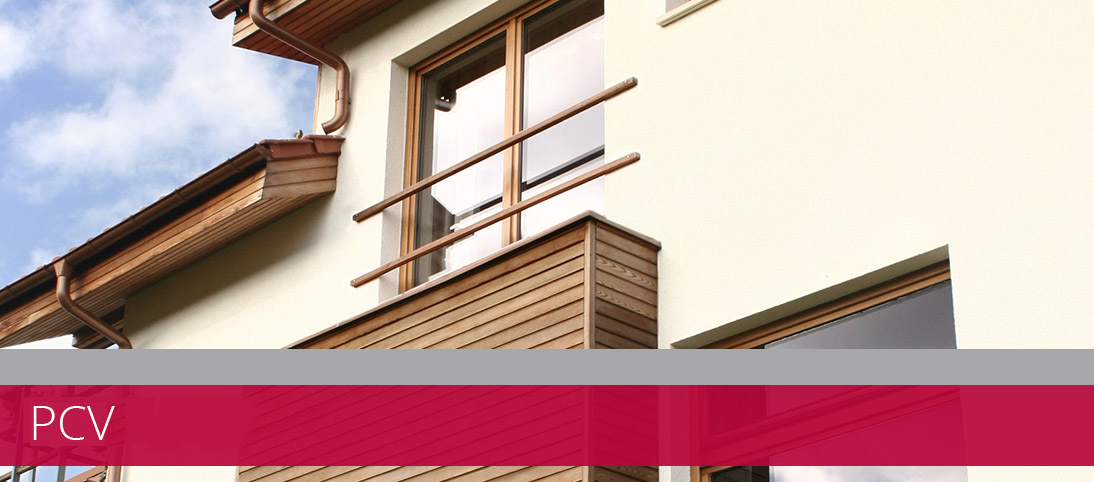 To suit your needs we offer PVC windows in the following product lines: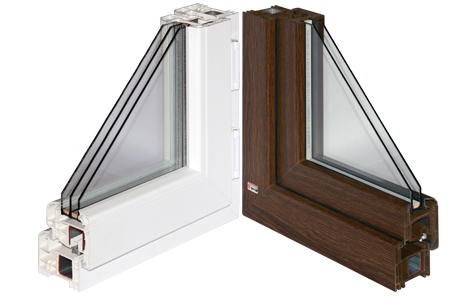 PVC, i.e. polyvinyl chloride, is a modern all-purpose material.

Presently everyone can see it and constantly deals with it. We wear things containing PVC (trainer shoes, outerwear), we drink water supplied by PVC piping, we use plastic-cased appliances (cookers, vacuum cleaners, radios, TV sets). We also drive cars with lots of plastic components, and – looking into the wallet – we can see ... credit or debit cards – made of PVC, too.

PVC, i.e. polyvinyl chloride, is a very good material particularly suitable for windows. PVC window profile systems have been constantly perfected for years and now they are of very high quality so they successfully compete with windows made of other materials. PVC  windows made by BERTRAND are aesthetic and functional, very durable, weatherproof, effectively soundproof, heat retaining and energy-efficient, healthy as well as easy to operate and maintain. Modern PVC windows are very tight which is advantageous in respect of heat retention and soundproofness. Robust and stable profile, high quality seal, highly adjustable fittings and professional assembly guarantee nearly full tightness of our windows.

BERTRAND windows enable isolation from the ambient noise thus the rest in complete privacy. Normally, PVC windows by BERTRAND ensure good soundproofness at the level of Rw = 32 dB. For locations where the ambient noise is loud (near busy streets, airports or other onerous sources) we suggest special panes of increased soundproofing characteristics ranging from 34 to 51 dB.
We normally make PVC windows and doors in white and, upon request, surfaced with woodgrain finish or stained with acrylic glass. Smooth surface of the profiles facilitates the care of them. Crystal clear pane allows for very light exploitation and does not have the so called "dirty curtain effect"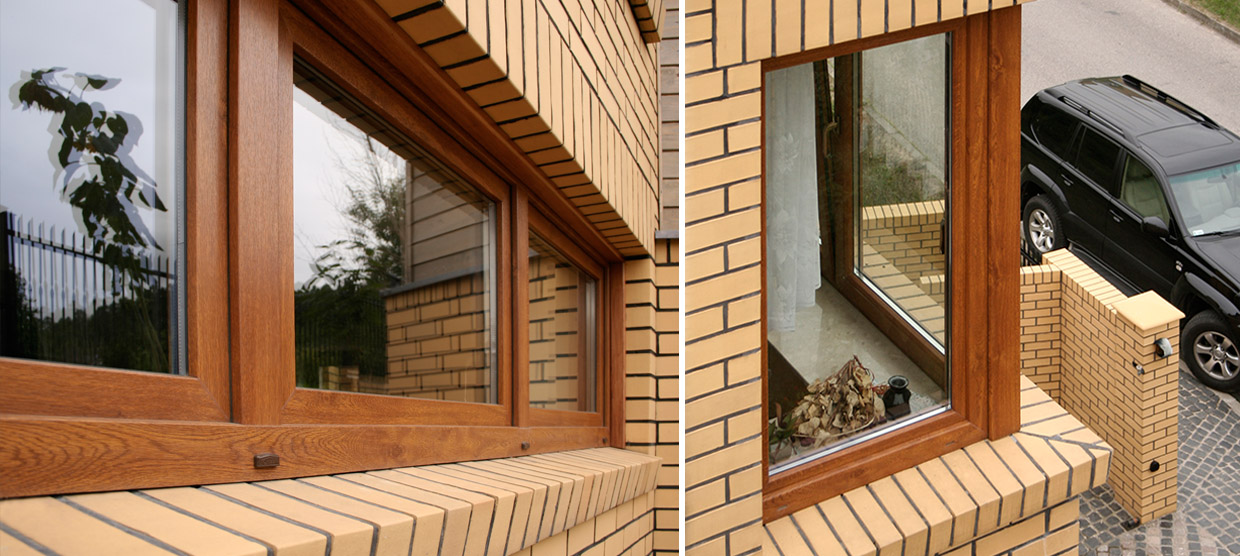 Advantages of modern PVC windows:
eaesthetic appearance

easy to care of, to operate and maintain

healthy

effectively soundproof

weatherproof

very durable

ecological, completely suitable for recycling

heat retaining and energy efficient

good quality-to-price ratio


HIGH STANDARD
The presented solutions are regular ones (with no extra payment) in all window product lines  (TREND PLUS, TREND XL i COMFORT, COMFORT XL, KOMBISYSTEM )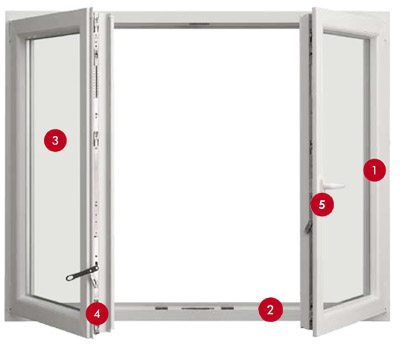 1. Modern PVC Profile (window frame and casement)
durably niveous
smooth surface facilitates the care of them
many chambers ensure good thermal and acoustic insulation
greyish, aesthetic and durable seal made of high-quality material, which is weatherproof and UV proof, ensures the window tightness
2.    Robust Steel Reinforcement
robust galvanized steel section of wall thickness 1.52mm; closed section in window frame, channel section in casement
ensures window stiffness and stability as well as warp-proofness and also hinders window prising by a burglar
3.    Heat Retaining Pane
double-glazing separated by an inert gas-filled (argon) space of the heat transfer coefficient Ug = 1.1 W/m2K,
noticeably attenuates noise (acoustic insulation at the level of Rw = 32 dB)
crystal clear pane allows for a very good light and solar energy exploitation and does not have the so called "dirty curtain effect"
4.    Durable Fitting
modern micro ventilation in each tilt-turn casement
casement lifter which also precludes the wrong handle position
tilt brake prevents the tilted window self-closing due to wind or draught
wide adjustment range ensuring window tightness and readily operation for many years (hinges are adjustable in three planes, adjustable catch pressure, adjustable casement lifter)
galvanized silver coating protects the fitting against corrosion effectively
anti-rising catch at the window frame lower bar hinders burglary basically
5.    Ergonomic Handle
aesthetic handle of modern design
fits your hand well, readily operable
provided with precise, carefully made mechanism; guarantees trouble-free operation for many years