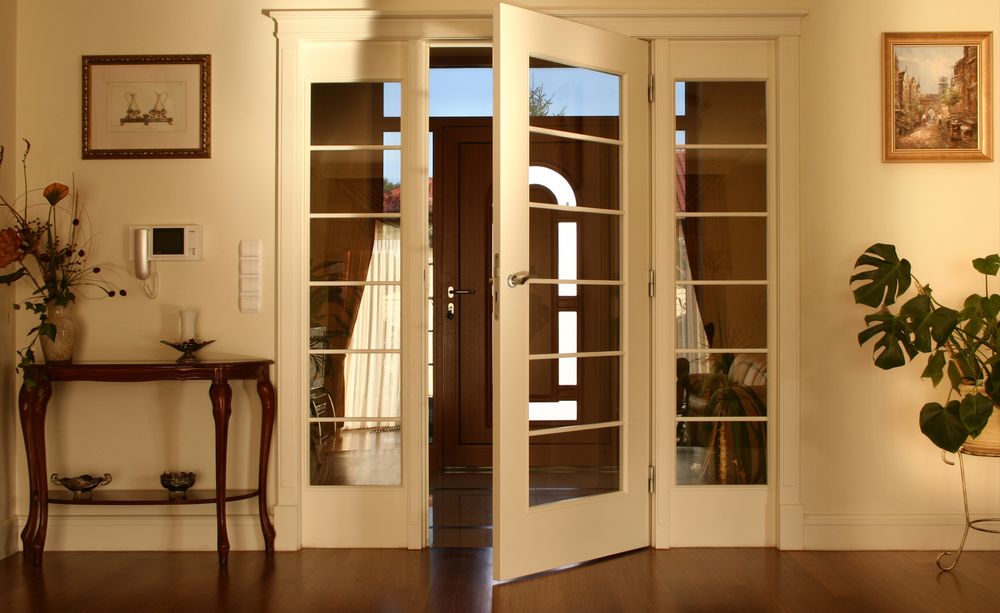 External Doors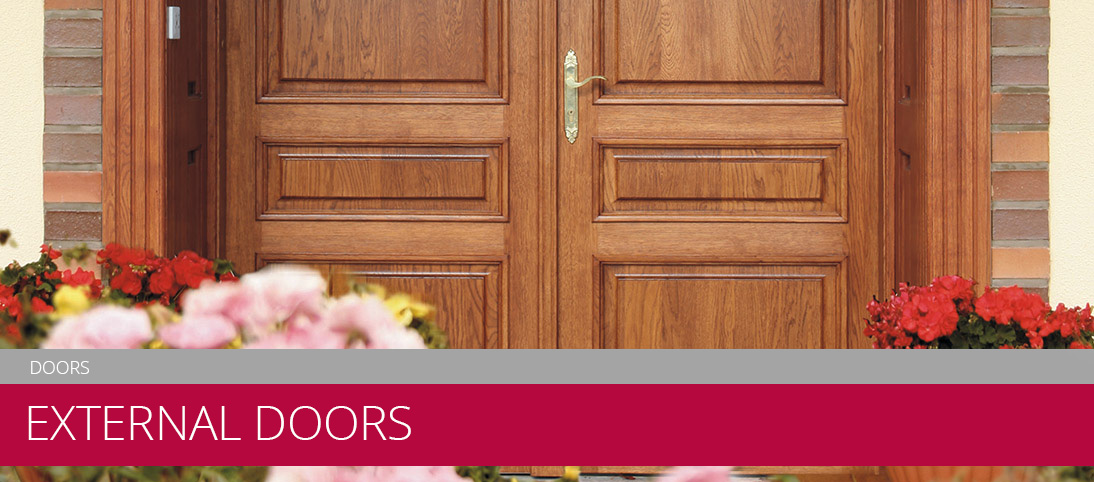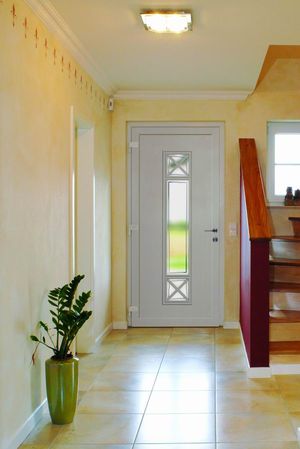 On Bertrand offer there are external doors made of timber, PVC and aluminium. There is a plethora of choice in respect of design, technical solutions as well as features affecting the aesthetics, security and usage comfort.
Choosing Bertrand external doors we face a lot of possibilities. The first one is the material selection. Conventional timber doors with reliefs in the natural wood colour are a perfect match for traditional houses. It turns out, however, that the latest designer's trends harmonize with such an excellent material as wood. Door panels coated in different shades of greyness decorated with stainless steel inserts are Bertrand's real bestseller. Customized patterns reflect the most daring architectural concepts.
Bertrand also manufactures luxury front doors made of aluminium. They may be set with Swarovski crystals. Their charm and elegance give a completely new significance to our house. As from today Swarovski crystals decorate not only porcelain, but also Bertrand front doors.
Colani-Courage is the product line designed by an Italian designer Luigi Colani. In the designers' environment he is known as the world master of elegant nature-inspired line. Modern invigorating and trend-setting Colani-Courage doors by Bertrand are a series of its kind which delights viewers by its pure design. Outer surfaces and grooves may be coated with a body colour chosen from RAL pallet or in any of six unique metallic colours such as: golden, tornado red, dark blue, lava greyness, dark greenish and silver.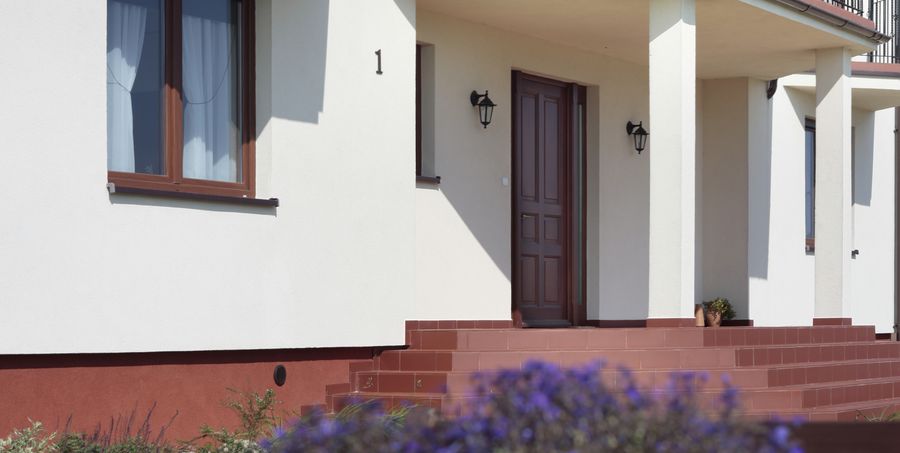 Harmony, vitality, a sense of well-being, and – above all – spiritual balance may be achieved by Feng Shui. This ancient Chinese philosophical system has also been applied in the manufacture of Bertrand doors. Choosing this product line enables a positive influence on the homely harmony. The collection has been created based on the five Feng Shui elements: wood, fire, water, soil and metal and "Yin and Yang" energy sources. The positive energies are magnified by such colours as: blue, red, grey, beige and green.
In the case of such a product range, individual needs and preferences should be taken into account while choosing the front door. We should also bear it in mind that for designer virtually sky is the limit. So let's get carried away with imagination!