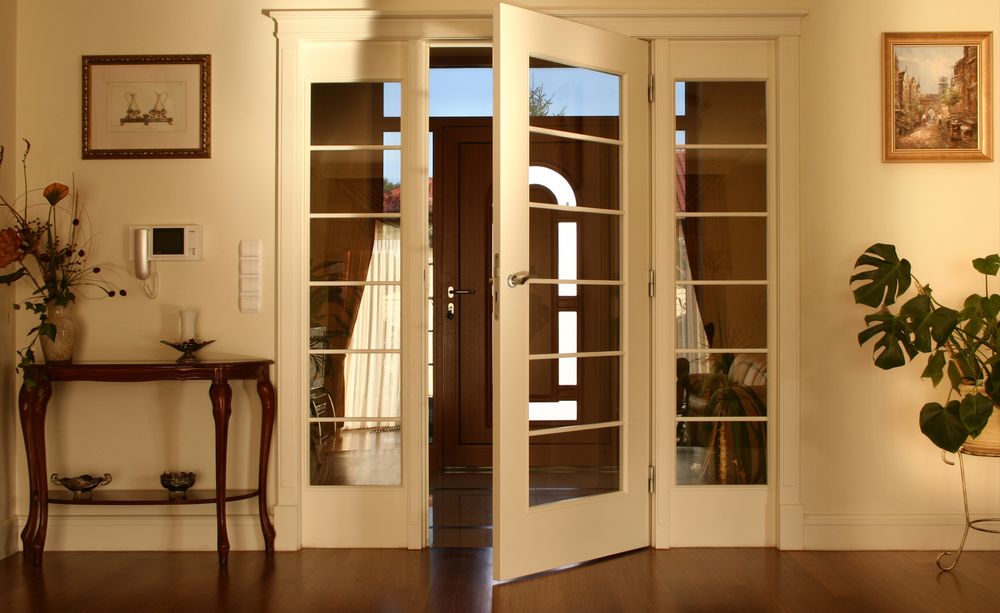 Internal Doors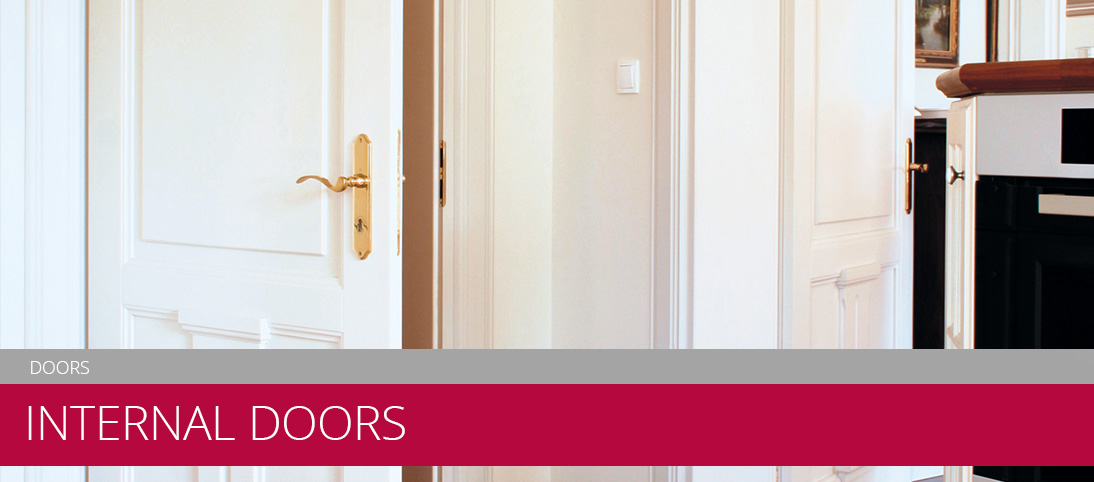 Elegant rooms are usually fitted with solid wooden doors which give the interiors special atmosphere. They are elegant and functional as well as very longevous. Their purchase is an investment for generations. BERTRAND company has a wide range of such doors on offer. Their timeless beauty results from the long-year- proven technology and the joiners' manual work on details.
Copyright © 2013
Bertrand Okna i Drzwi
. All Rights Reserved. Designed by
Templaza.com
. Joomla! is Free Software released under the GNU General Public License.